Property Conveyancing Made Easy
Get Property Advice Today
Mark Kelada & Associates is the conveyancing team you can certainly trust. We can help you with all your residential or commercial purchases, sales andleases  right across NSW.
Whatever your conveyancing needs our team can help you at very competitive rates.
Our objective is not to just meet your conveyancing needs, but to greatly exceed your expectations of conveyancing excellence.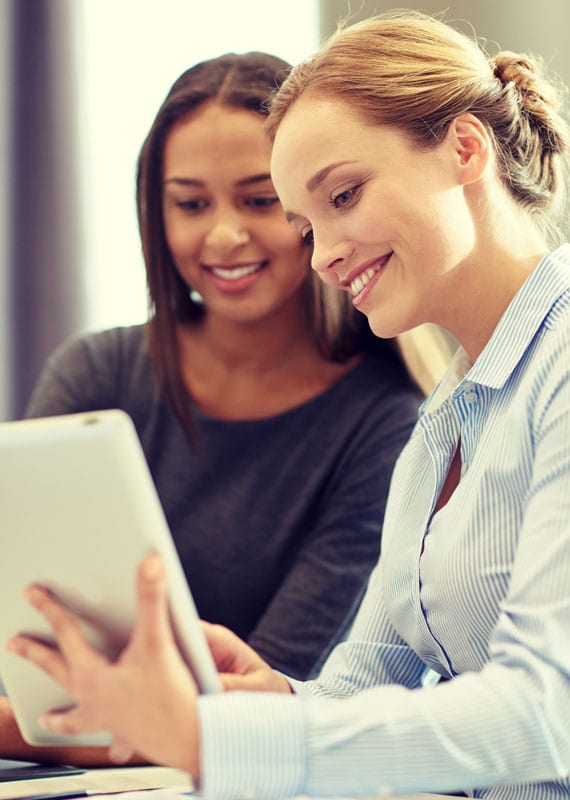 We take care of all your conveyancing requirements from pre-exchange of contracts right through to the settlement of your matter.
We will assist you during every step of this process, from the preparation of the contract all the way to settlement of the sale of your property.
We can assist you at every stage of the process. From providing you with contacts for competitive loans to achieving your financing goal.
We can assist whether you are a tenant or a landlord, to ensure that the Leasing process runs smoothly and efficiently.
Our exceptional experience ensures that your conveyancing transaction runs smoothly. As a result you'll have no hassles or unwanted delays.
All-Inclusive Conveyancing Fees
All-inclusive conveyancing fees are tailored to each client's individual transaction. Therefore these include a written guarantee to protect you against any hidden fees whatsoever.